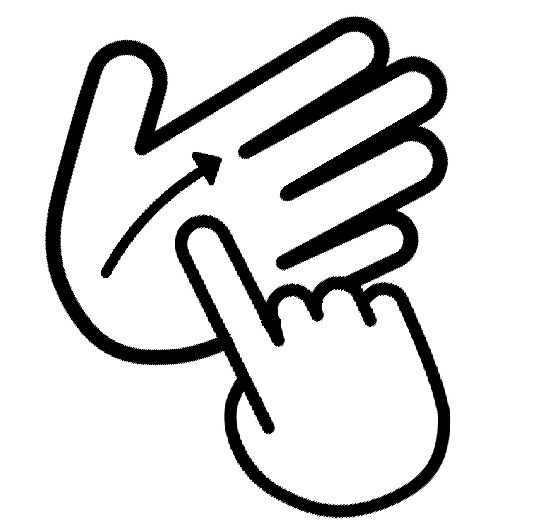 Icons used for illustration by Jeff Portaro
Gestures
The world's first smartphone game, that does not require a smartphone.



All you need is your hands and fingers, and a friend to play with.


How to play.
Think of a smartphone app your friend knows.
Make the most characteristic gestures of the app with your fingers against your palm.
Let your friend guess which app you're thinking of.
Now let your friend try. Keep scores, and repeat.